Information
The February 17, 2022, Regular Meeting will be open to the public and will conducted in accordance with the provisions of Florida Law and Community Development Districts.
That said, the District fully encourages public participation in a safe and efficient manner. Toward that end, anyone wishing to listen and participate in the meeting may do so remotely via WebEx at https://districts.webex.com/districts/onstage/g.php?MTID=ed3b31101be75606c1b412ea66bef3b4c, Access Code 2342 354 8812 or by dialing 408-418-9388, Access Code 2342 354 8812. Additionally participants are encouraged to submit questions and comments to the District Manager in advance at JimWard@JPWardAssociates.com to facilitate the Board's consideration of such questions and comments during the meeting.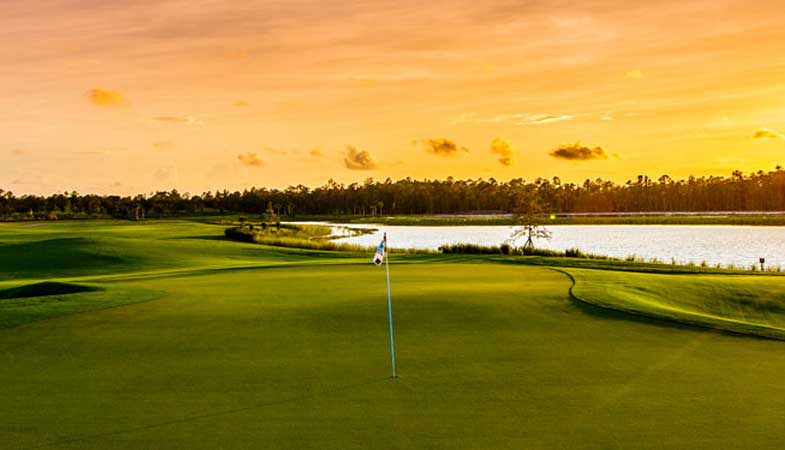 Notice of Meetings
The Board of Supervisor's generally meets the third Thursday of each month at 1:00 P.M. at the Esplanade Golf and Country CLub, 8910 Torre Vista Lane, Naples, Florida 34119.
The Board Meeting Schedule for Fiscal Year 2022 (October 1, 2021 through September 30, 2022) is as follows:
The meetings for Fiscal year 2022 will be held at the Esplanade Golf and Country Club, 8910 Torre Vista Lane, Naples, Florida 34119
October 21, 2021
November 18, 2021
December 16, 2021
January 20, 2022
February 17, 2022
March 17, 2022
April 21, 2022
May 19, 2022
June 16, 2022
July 21, 2022
August 18, 2022
September 15, 2022
Board Meetings are subject to change or cancellation, so please check with the office of the District Manager for updates.
The Agenda's for each meeting are posted seven (7) days in advance of the meeting.
---
---